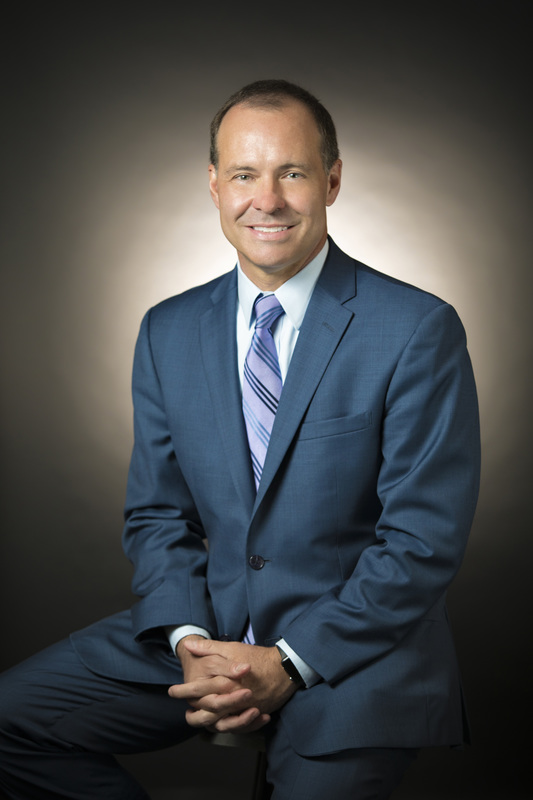 Dr. Mark Gotcher, Superintendent
Dear RSD Family,
It is my pleasure to welcome you to the new Russellville School District web page. I hope it becomes a valuable resource for you now and in the future. The Live Feed and the Events page will provide you with up-to-date news and upcoming events in our district. As always, let us know how we can improve it and the way we serve you, our family.
We are all experiencing an interesting time in education. There is a trend in our state and nation that supports school choice for families and students. While I support school choice, I support the Russellville School District more. I am so proud of our students, teachers, building leaders, and staff. They work hard every day to provide the best educational experience for all students and their success. Our goal continues to be the school of choice in the River Valley!
Your voice is very important to us. Whether you are a student, parent, or patron of our community we want to hear from you. How can we improve the way we educate, equip, and empower ALL students?

Always for the students,
Dr. Mark Gotcher
Superintendent