Veterans Day Ceremony: The RSD Veterans Day Ceremony will be on Friday, November 11th at The Center for the Arts. Breakfast is at 8:00 a.m. and the Ceremony starts at 9:00 a.m. Veterans and their families are invited to attend.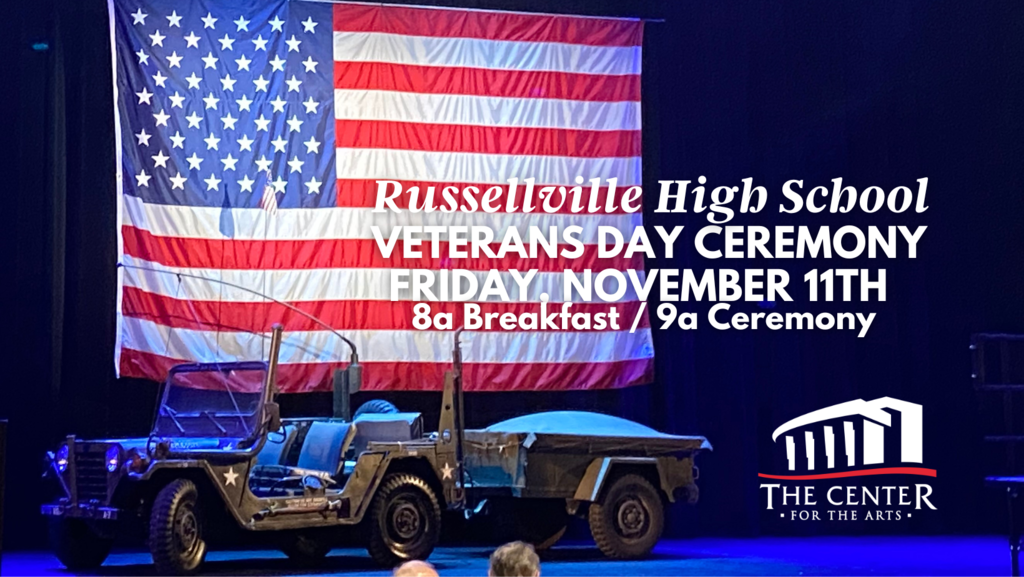 Happy National School Psychologists week! Thank you to all of the RSD School Psychologists who serve our District! #ForwardRSD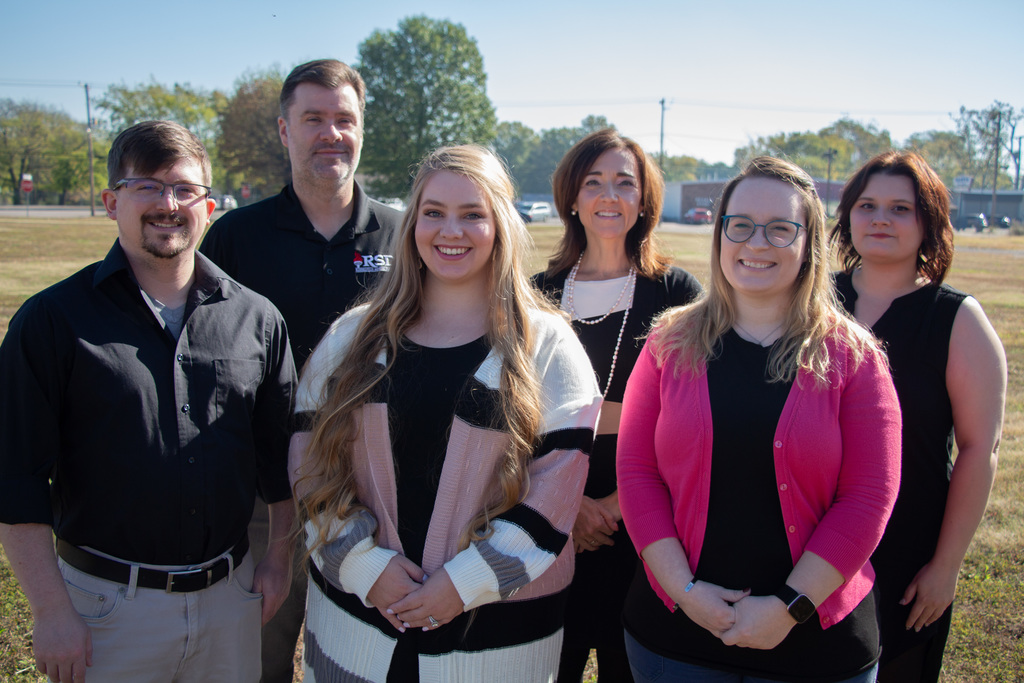 Community Business Leader Panel: Today, community business leaders provided RSD staff and administration with insight on what knowledge, certifications, and skills are needed for jobs in the River Valley as it relates to Career and Technical Education programs. Thank you to Russellville Chamber of Commerce, Rockline Industries, Centennial Bank, and Russellville Advertising and Promotion for participating in today's panel! #AchievingExcellenceTogether #ForwardRSD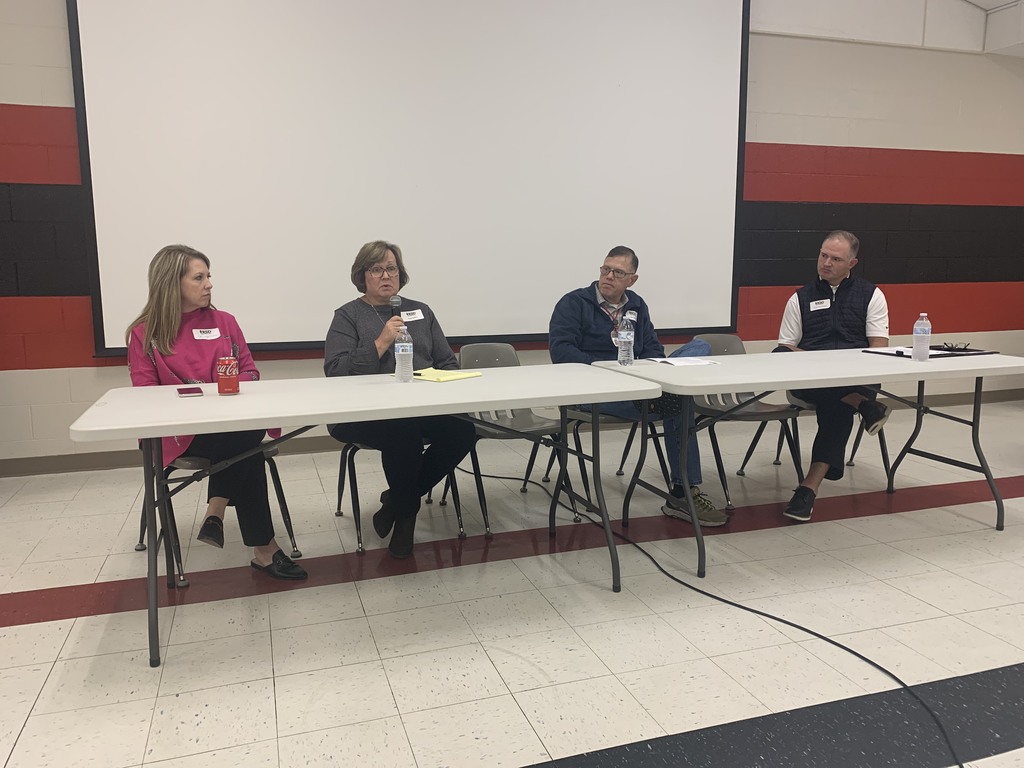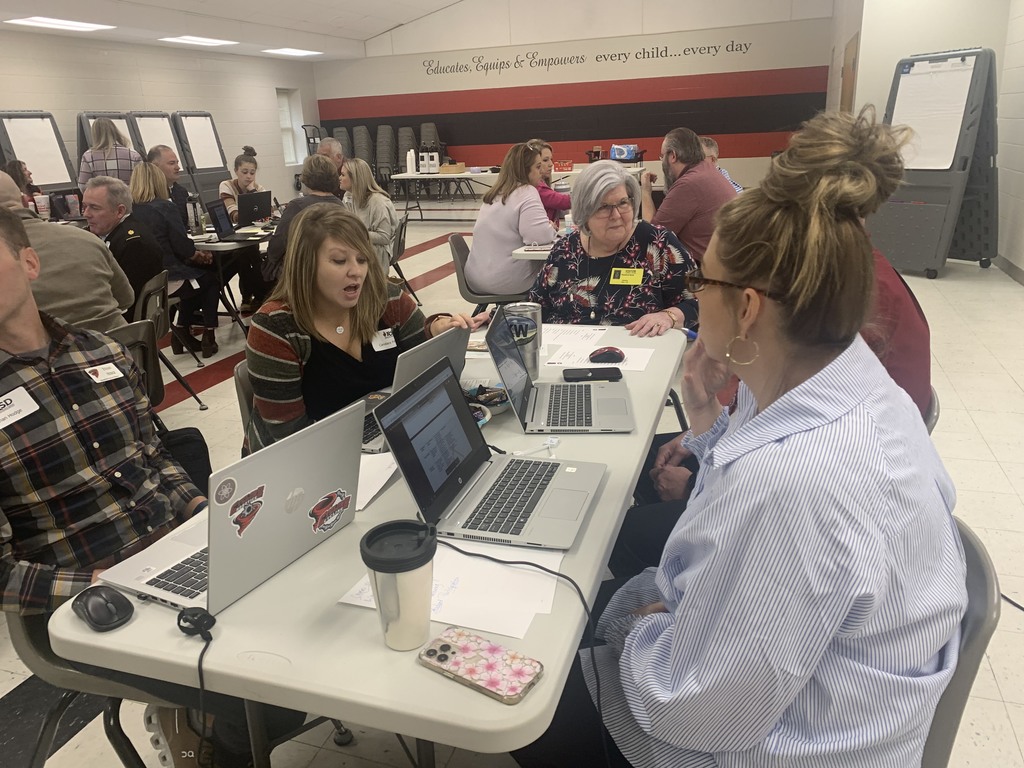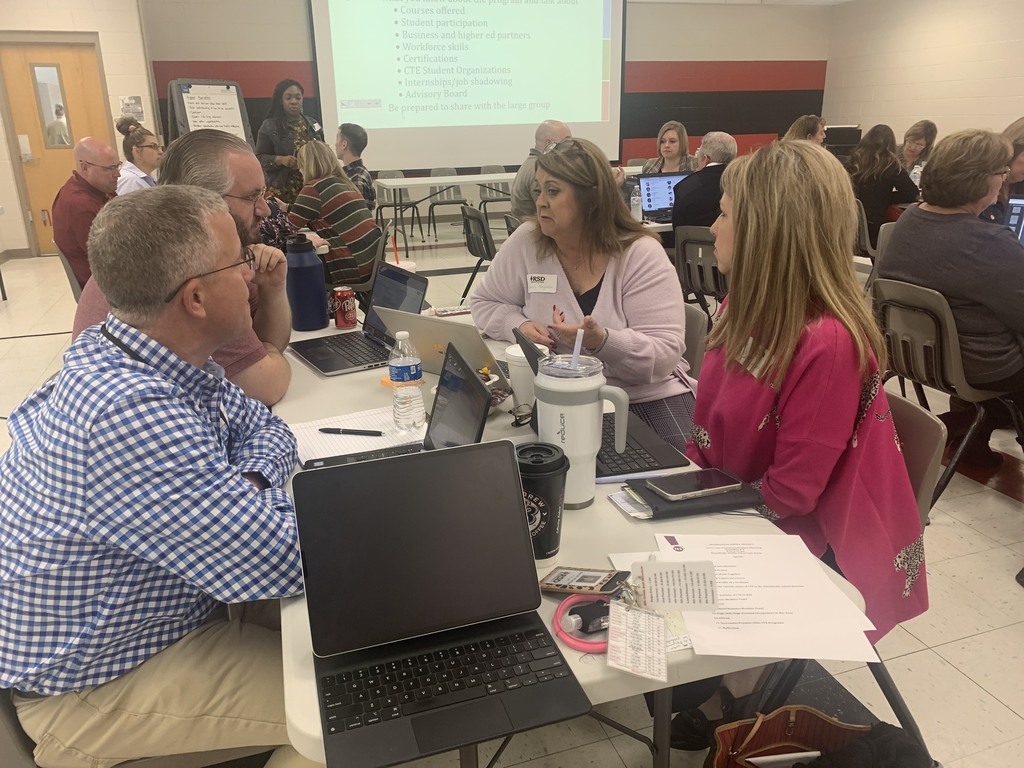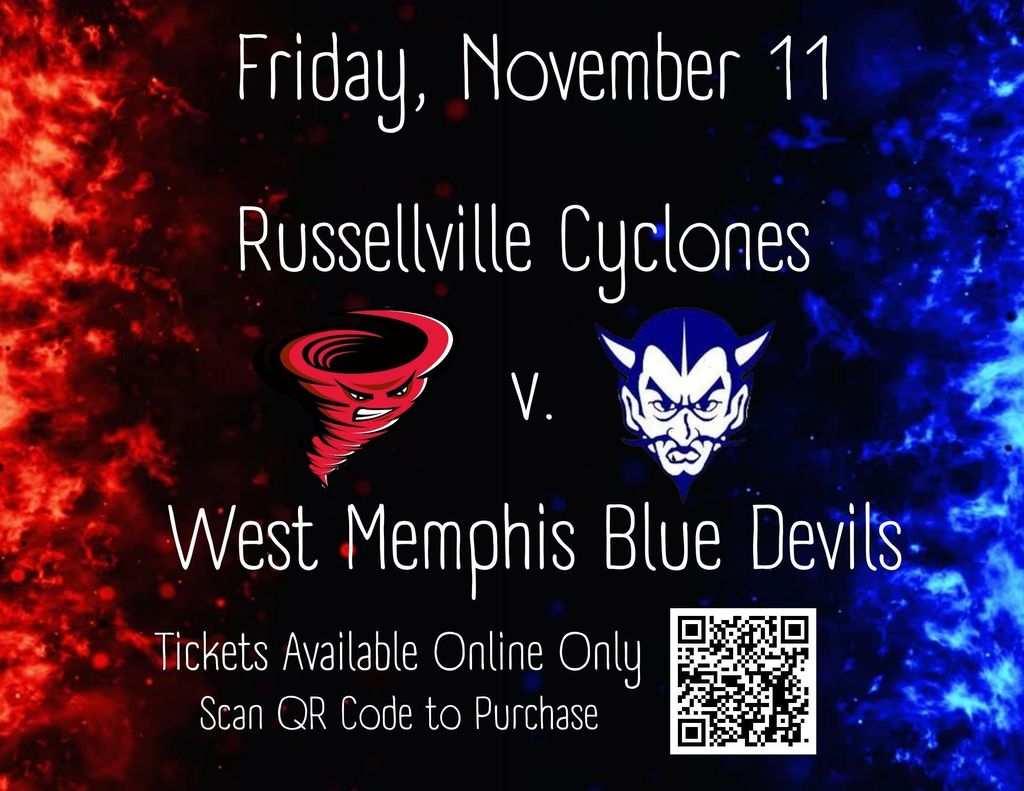 Make sure to attend the London Elementary PTO Tigerpalooza coming up on November 12th! More information below: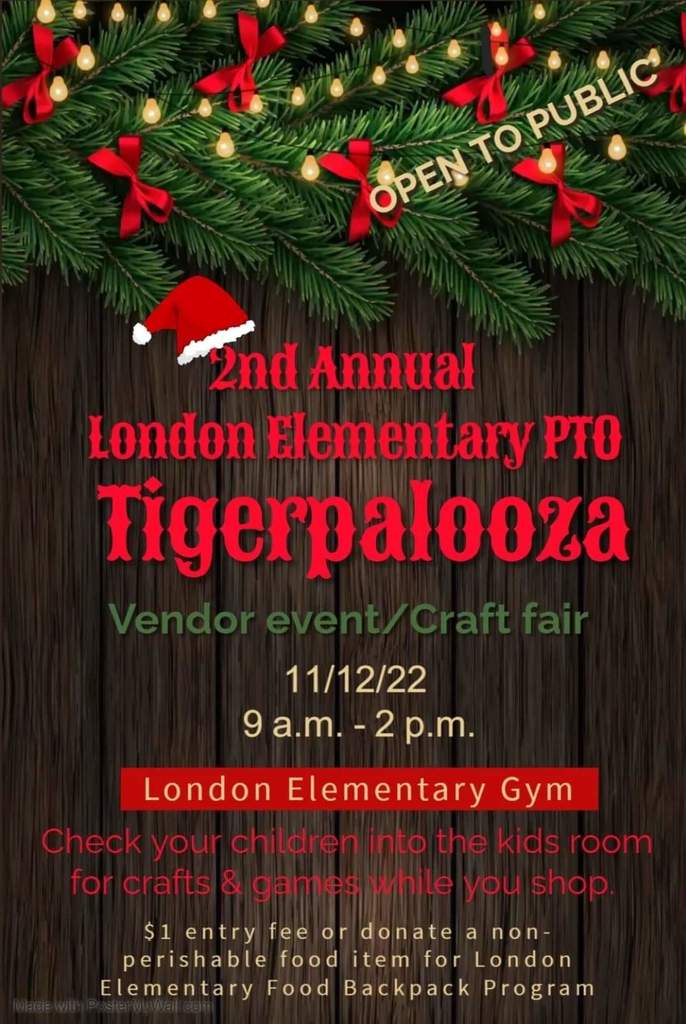 RHS Rising Educators:  Students in the Rising Educators program are studying teaching strategies for subjects in Special Education.  Planning & Adaptability: 2 essentials in education.  #EducateEquipEmpower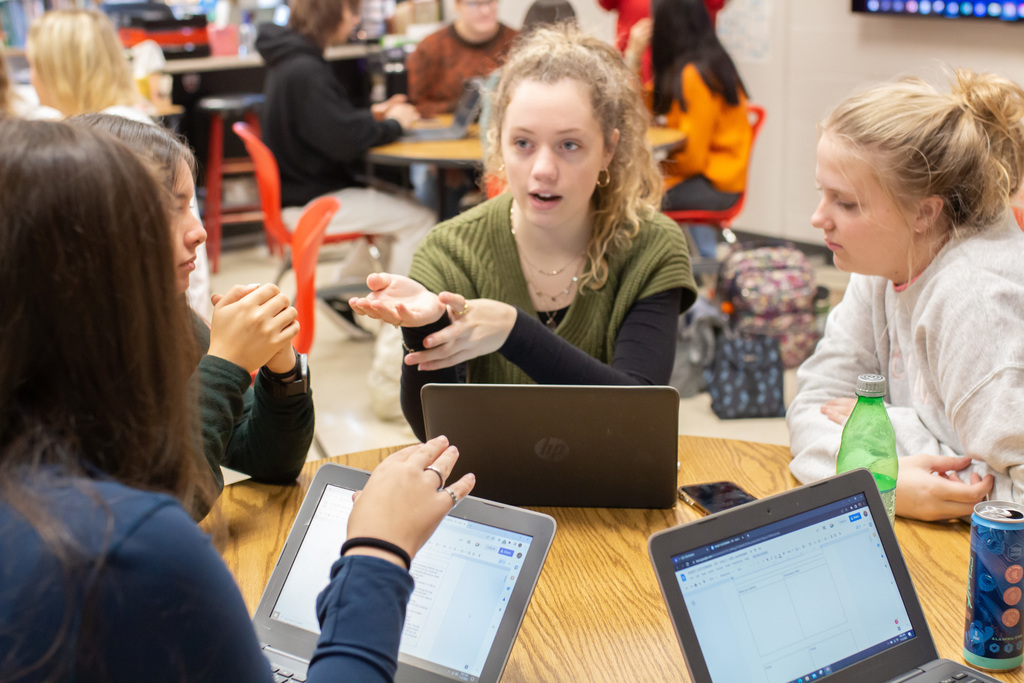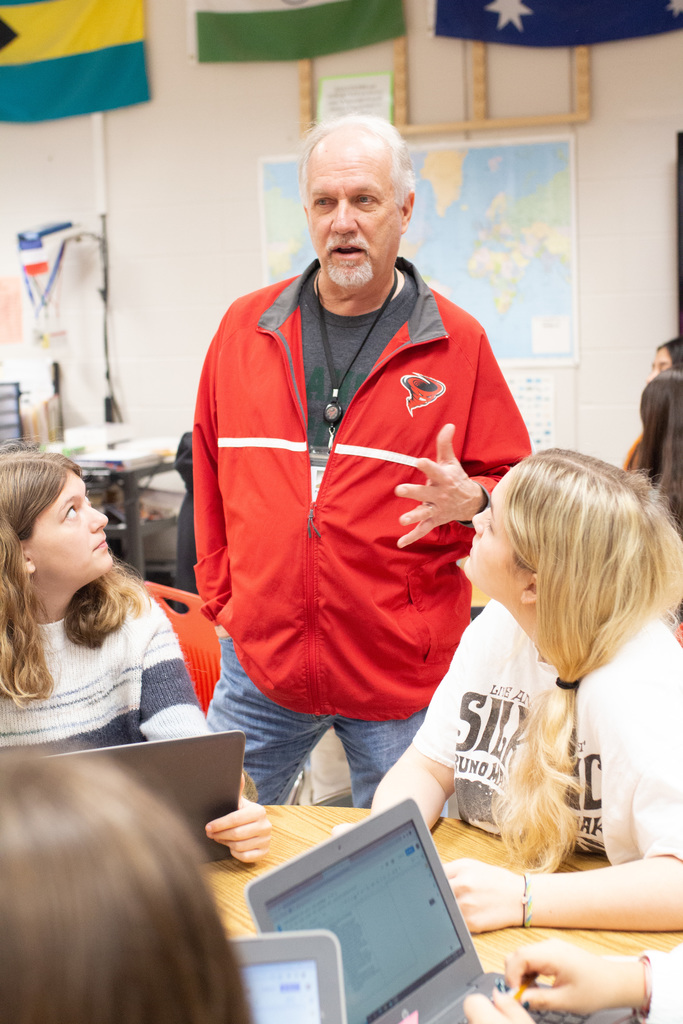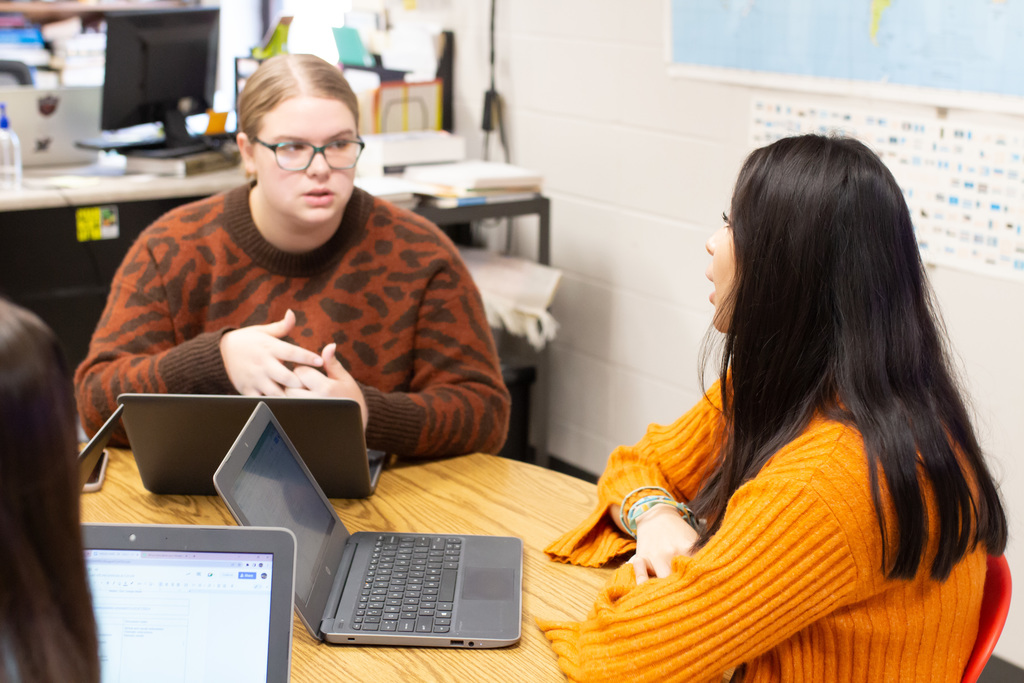 Family Mental Health Nights: There was a great turnout for all the family mental health nights held across the District last night. Thank you to the students who volunteered to help and all those who attended! We look forward to seeing you in the spring for more! #ForwardRSD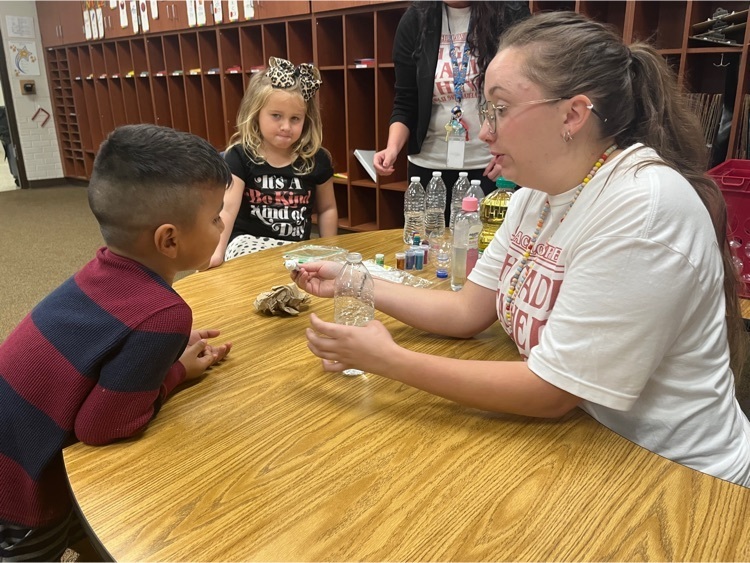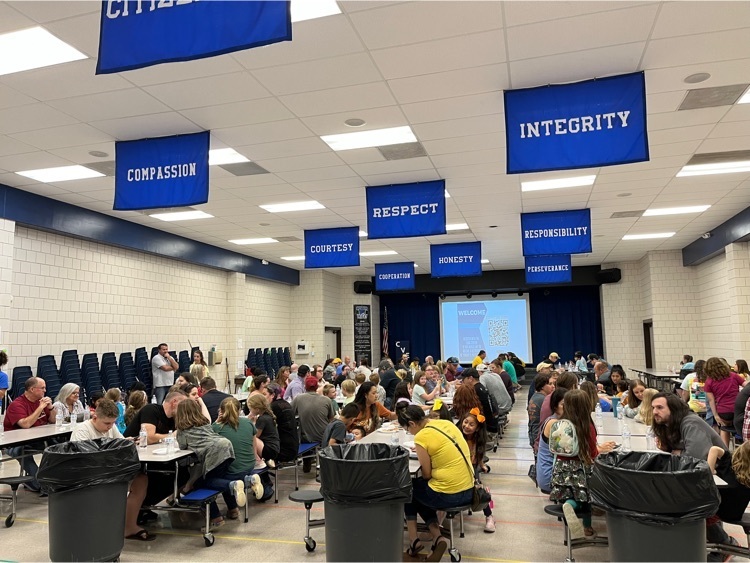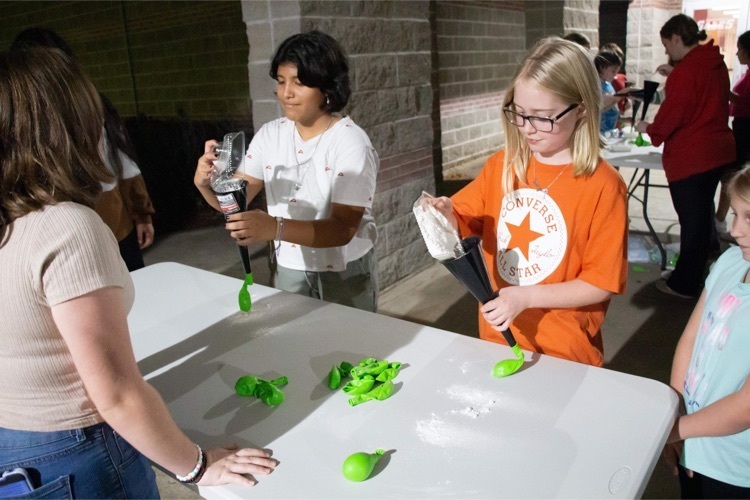 RJHS GLOW DANCE TIME CHANGED: Due to the threat of severe weather later tonight, we have decided to move our dance up one hour from 5pm-7pm. 8th graders need to be dropped off and picked up on the 8th-grade side or east side of the building under the covered walkway and 9th graders need to be dropped off and picked up on the west side of the building.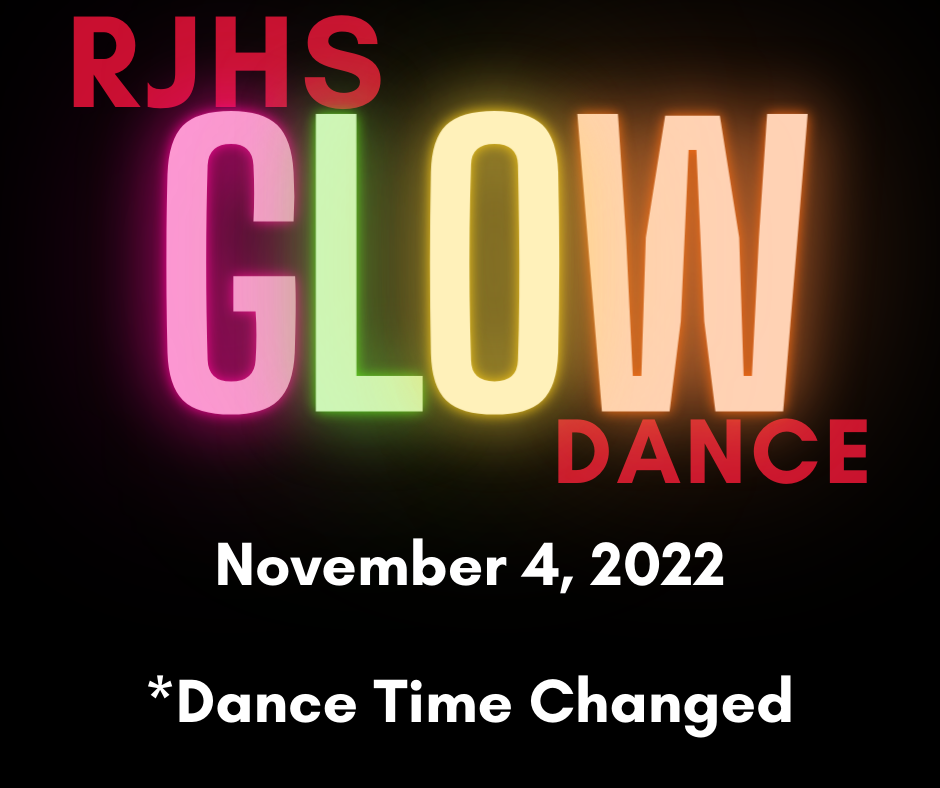 RSD Parents: All schools will be closed for Thanksgiving break November 21st - 25th.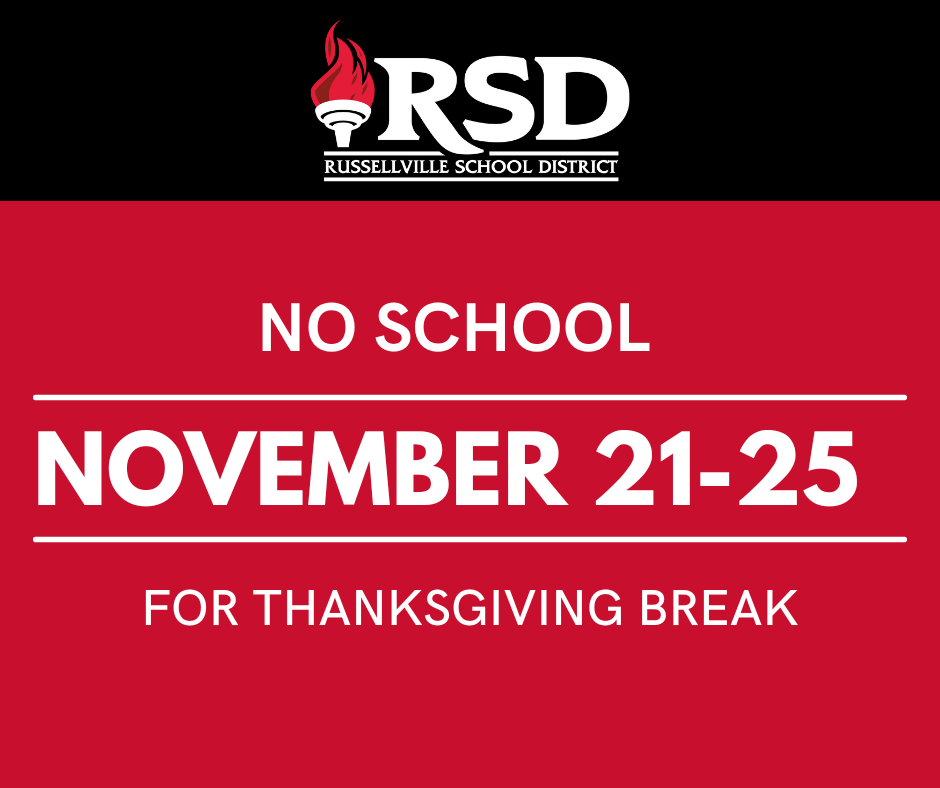 Legendary stories with a spin! Theatre Appreciation students created their own versions of the story "Little Red Riding Hood" and now are designing the props to go along. #EducateEquipEmpower #ForwardRSD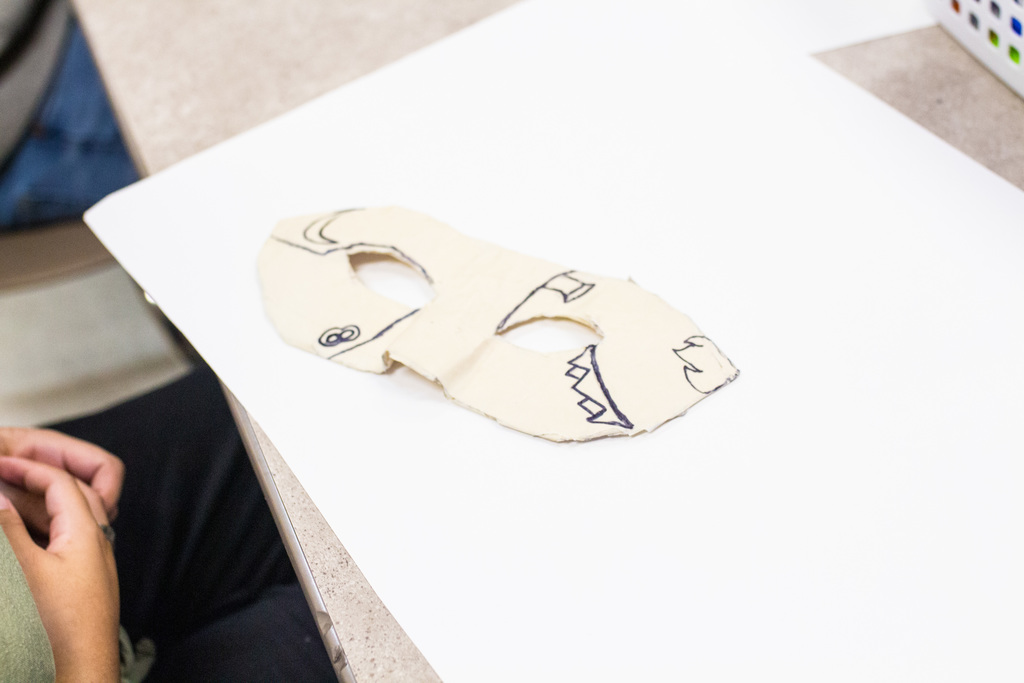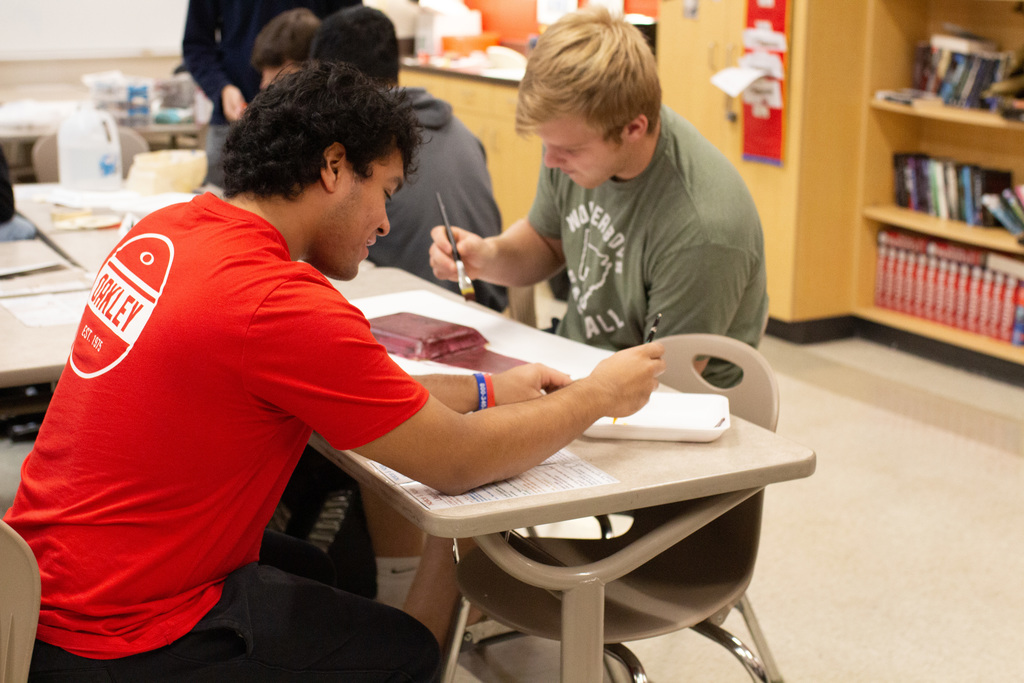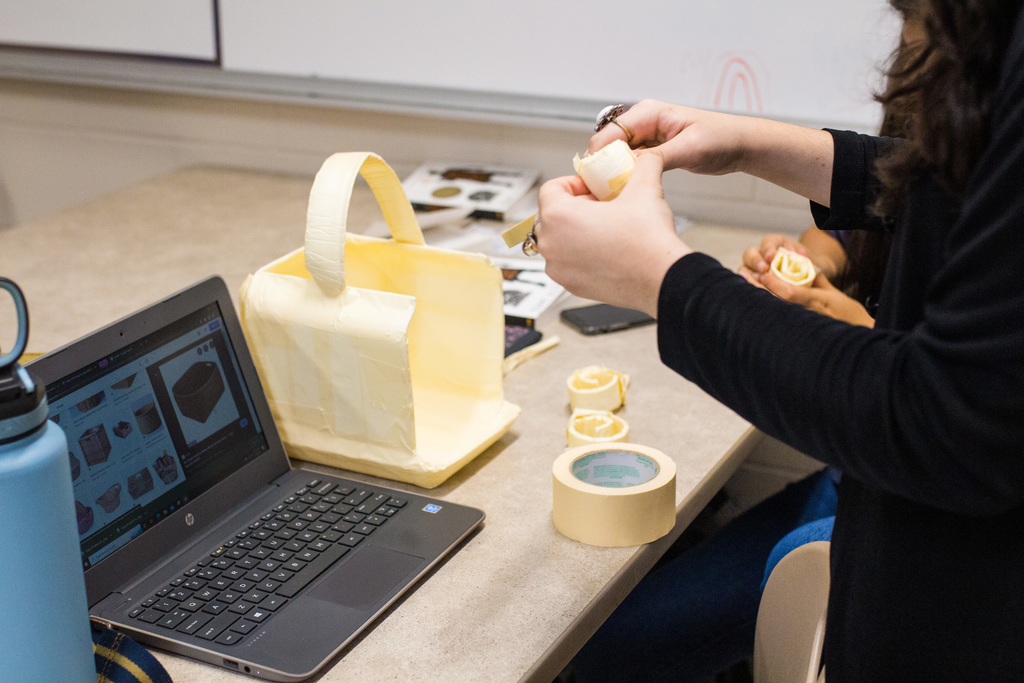 The 2022 RIS Talent Show was full of shining stars! Great job to all the students who performed! #ForwardRSD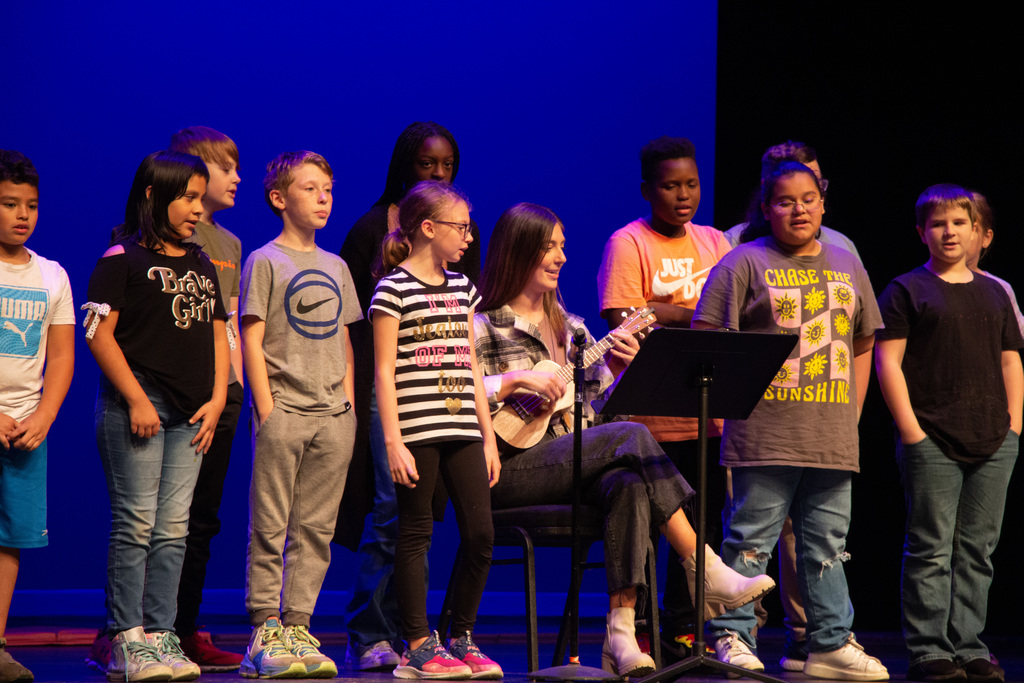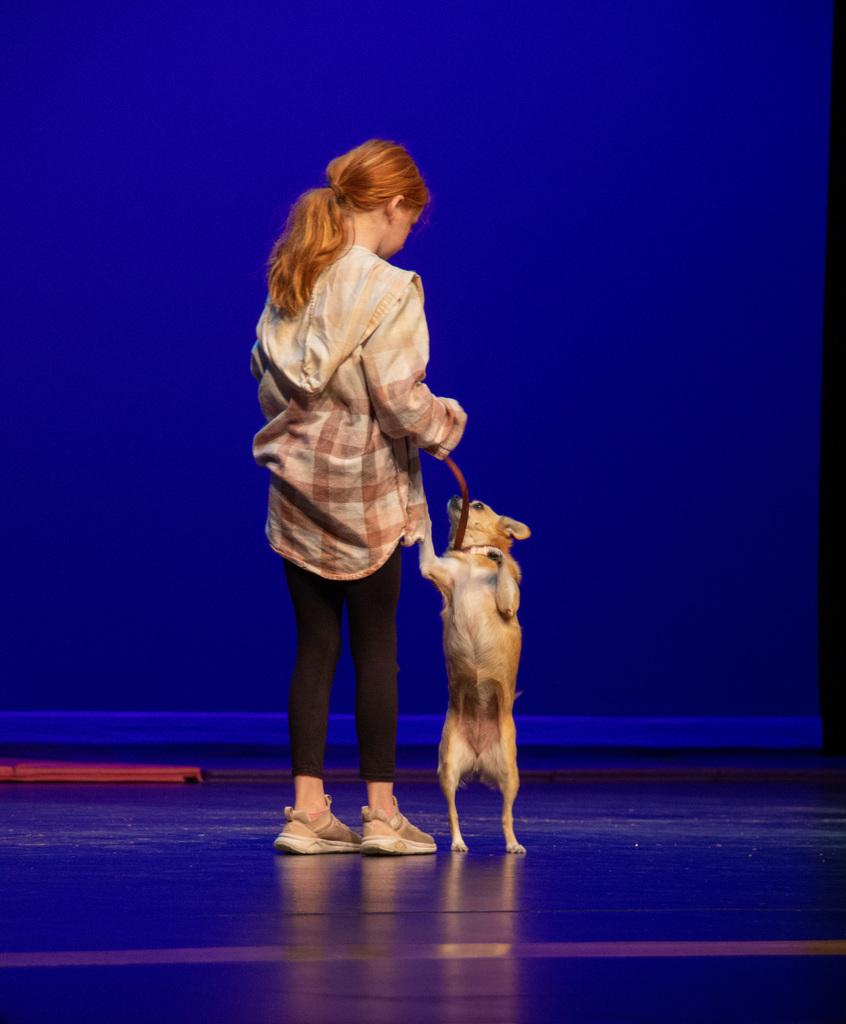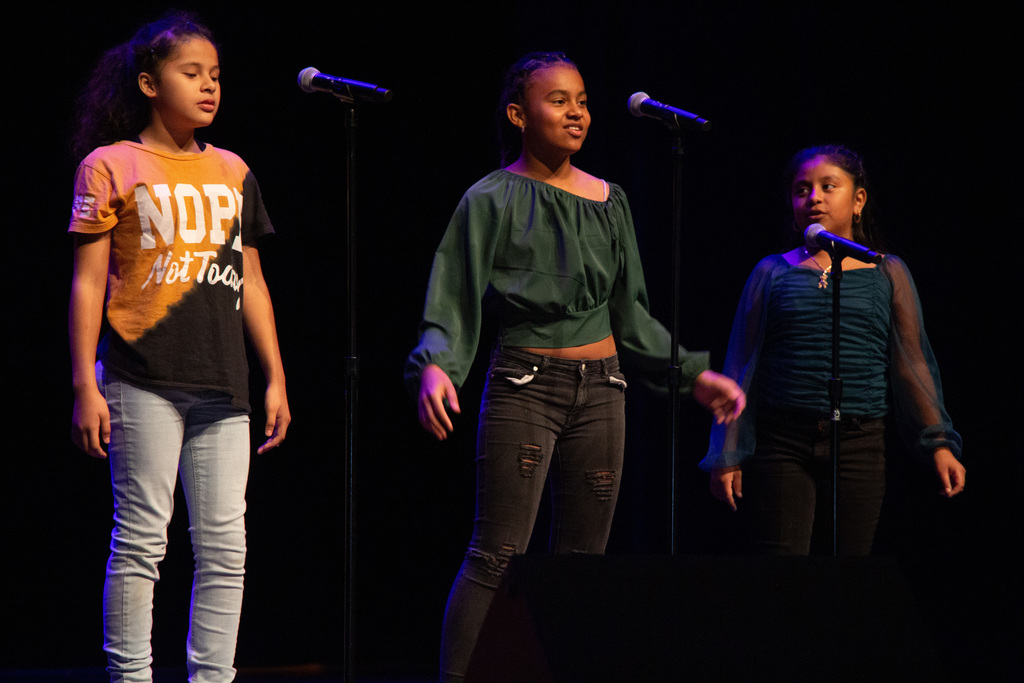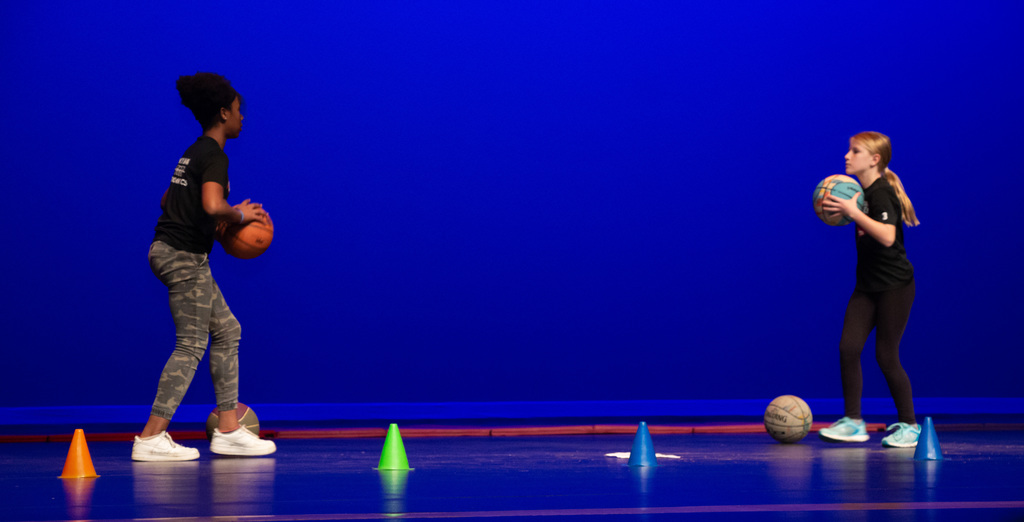 National Principals Month Spotlight: Mrs. Krista Geurian Mrs. Geurian has been in education for 22 years. She says the best part of being a principal is "working with and watching teachers learn and grow in order to impact success for all students. " Thank you for all you do Mrs. Geurian! #ForwardRSD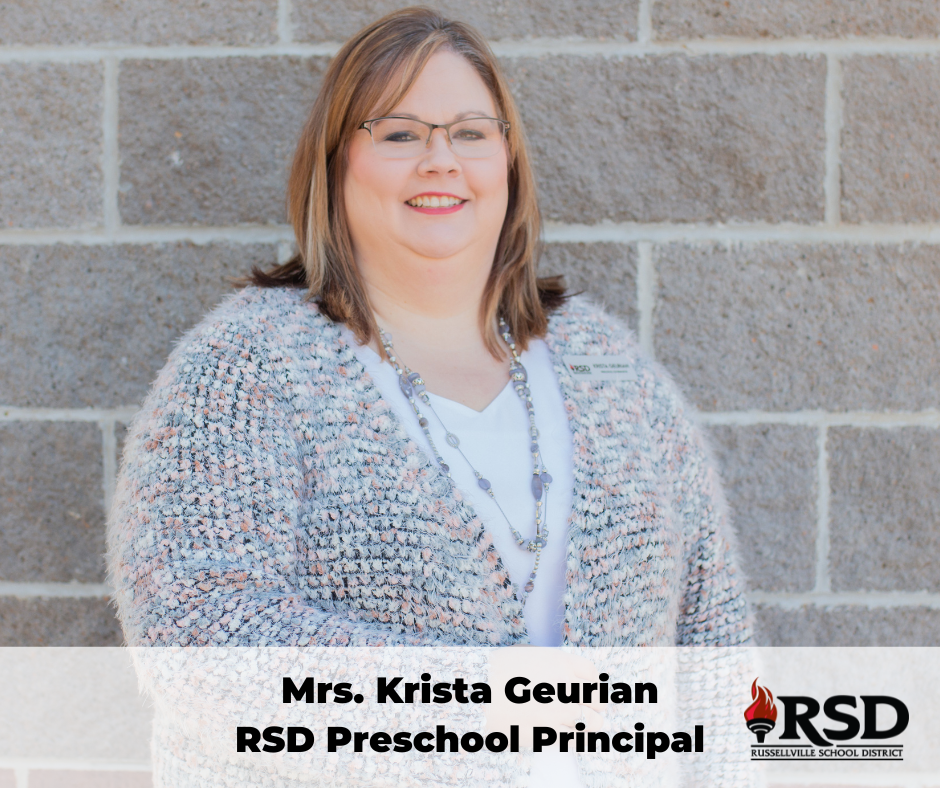 All great stories begin with brainstorming. Before writing scary stories, Mrs. Gallegos' class planned out the settings, characters, items, and problems to include. You never know what plot twists they will add along the way! #EducateEquipEmpower #ForwardRSD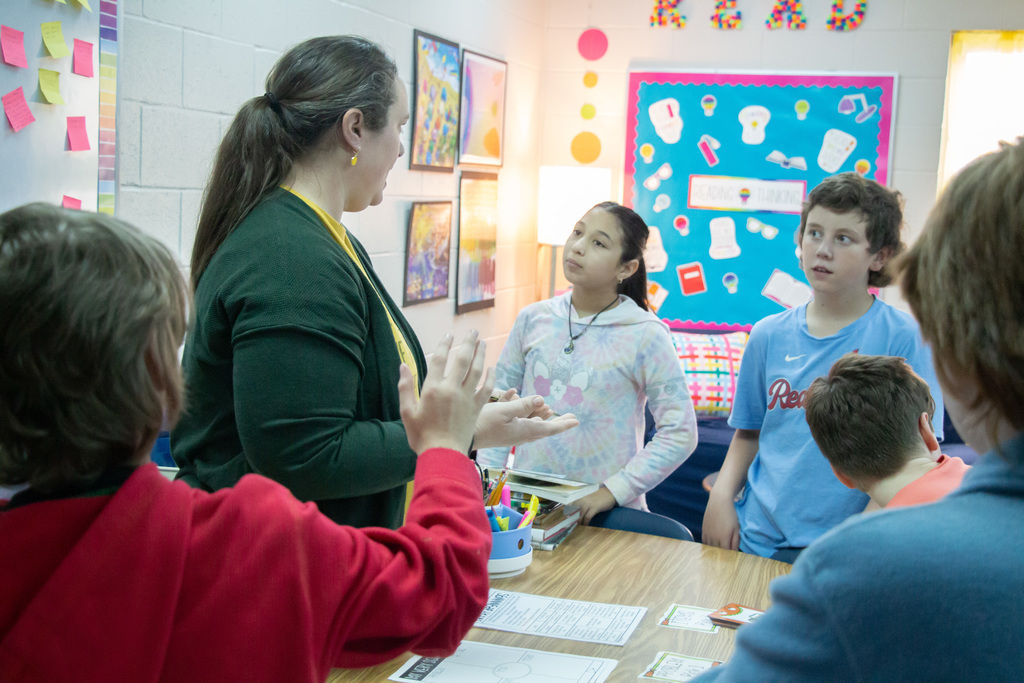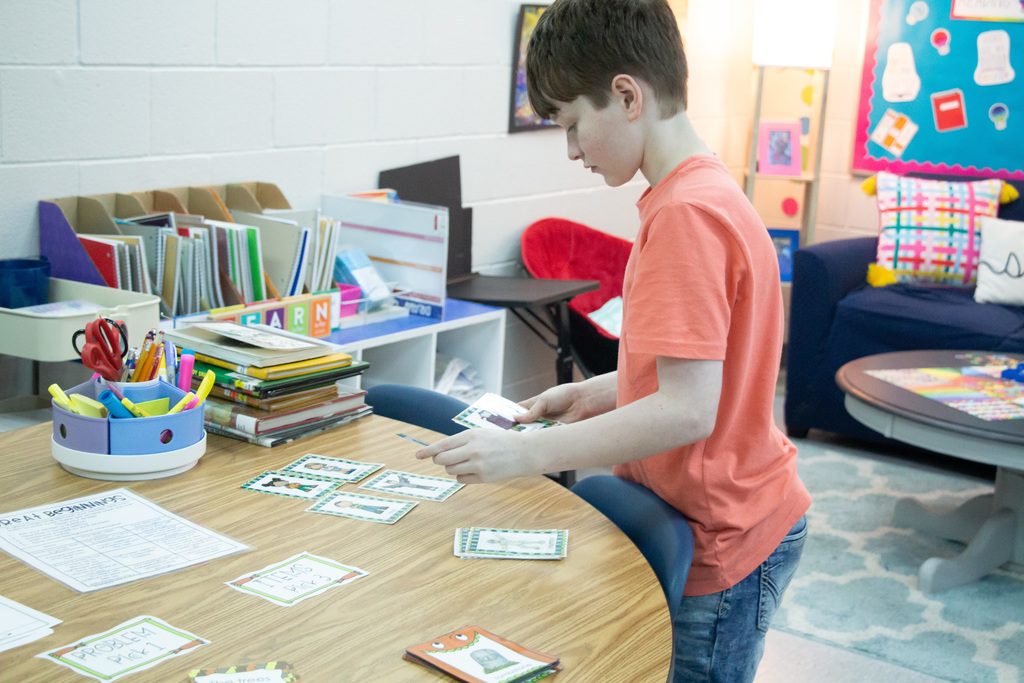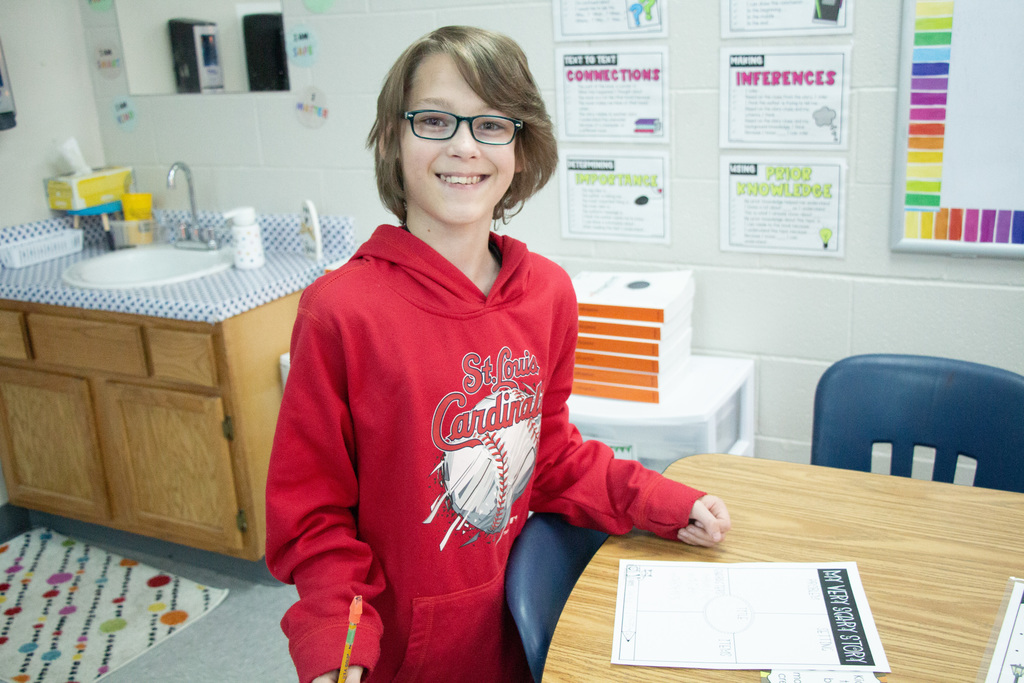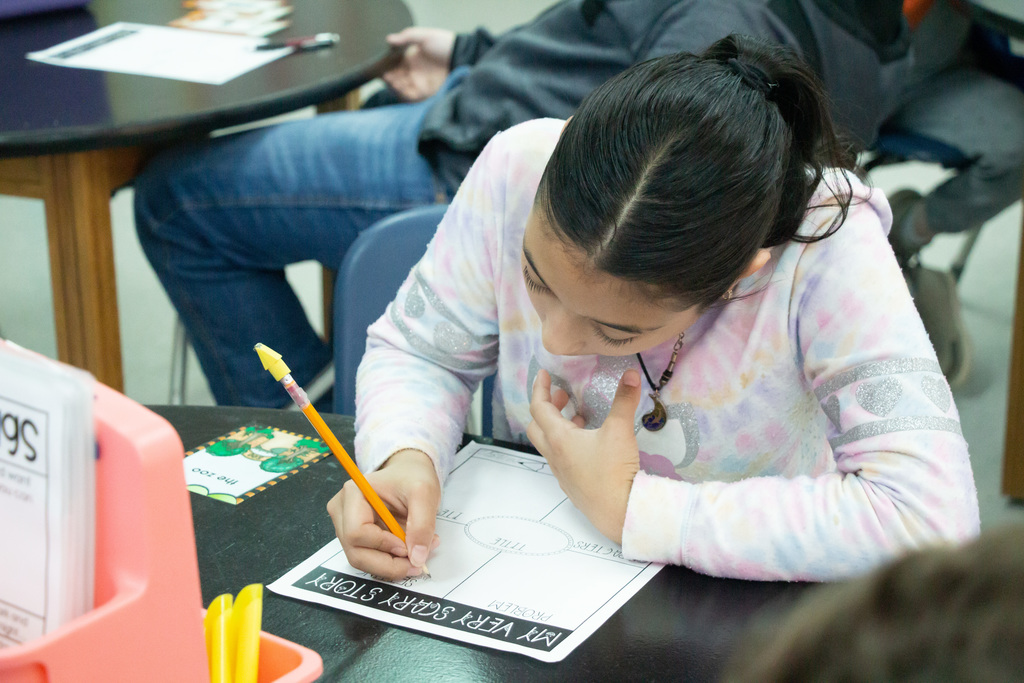 Learning how to write is important - but so is learning how to be kind! Mrs. Oliver's class practices their writing skills by writing affirmations for their classmates everyday. Kindness in the Classroom = A Happy Learning Environment #EducateEquipEmpower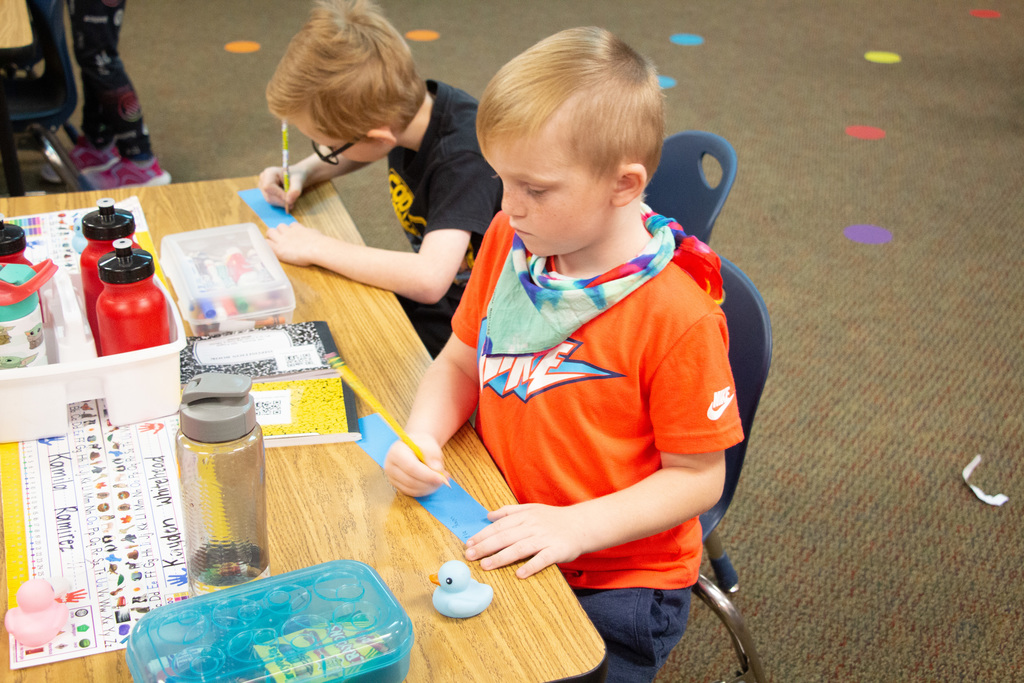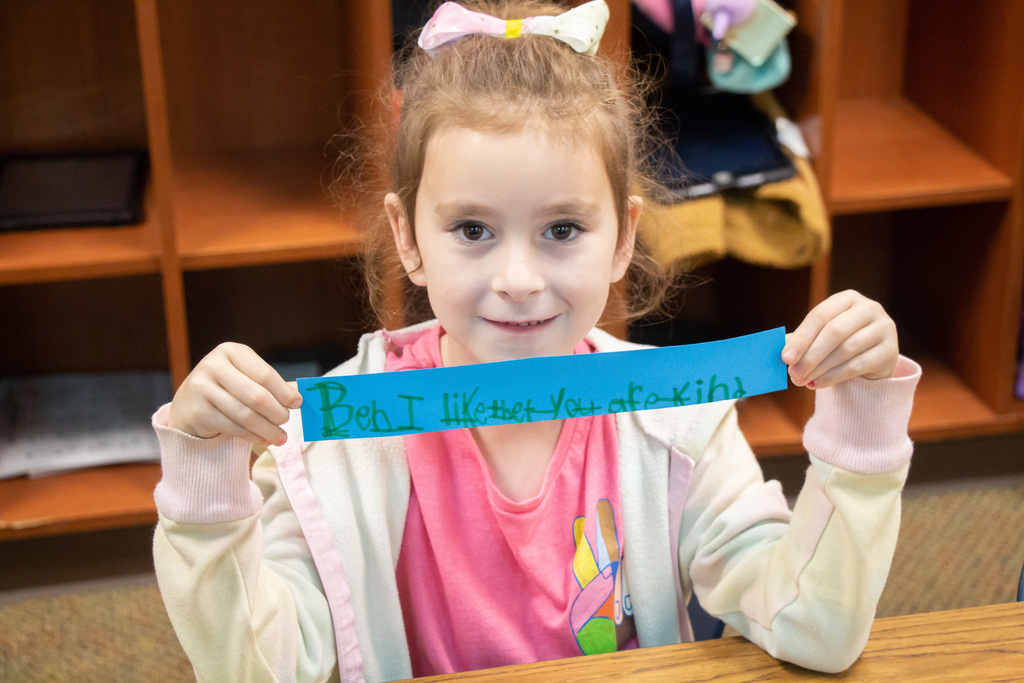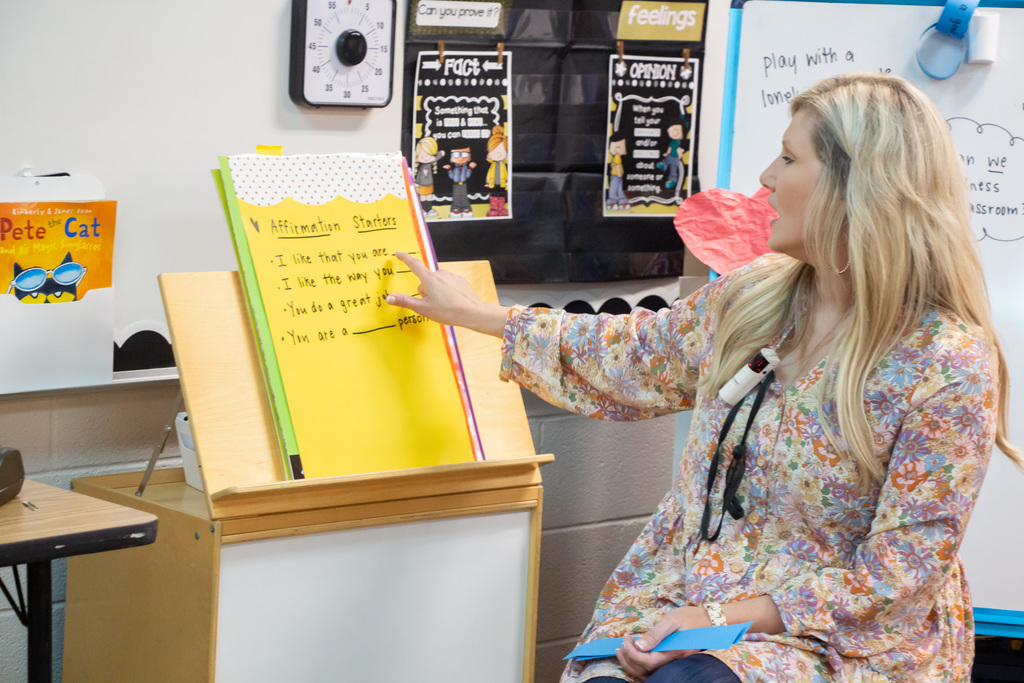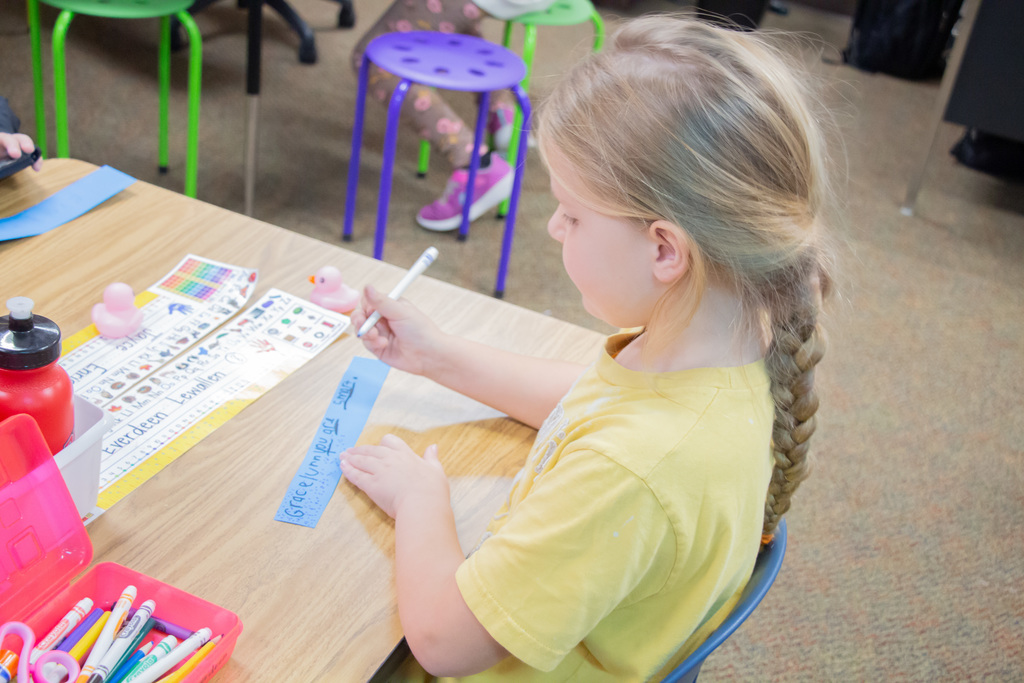 National Principals Month Spotlight: Mrs. Sarah Monfee Mrs. Monfee has been in education for 12 years. She says the best part of being a principal is the impact she has on students lives. "Students and their education are why we are here, and our District ensures that we bring that at the front of every decision. I am proud to be a parent and member of this district. " Thank you for all you do, Mrs. Monfee! #ForwardRSD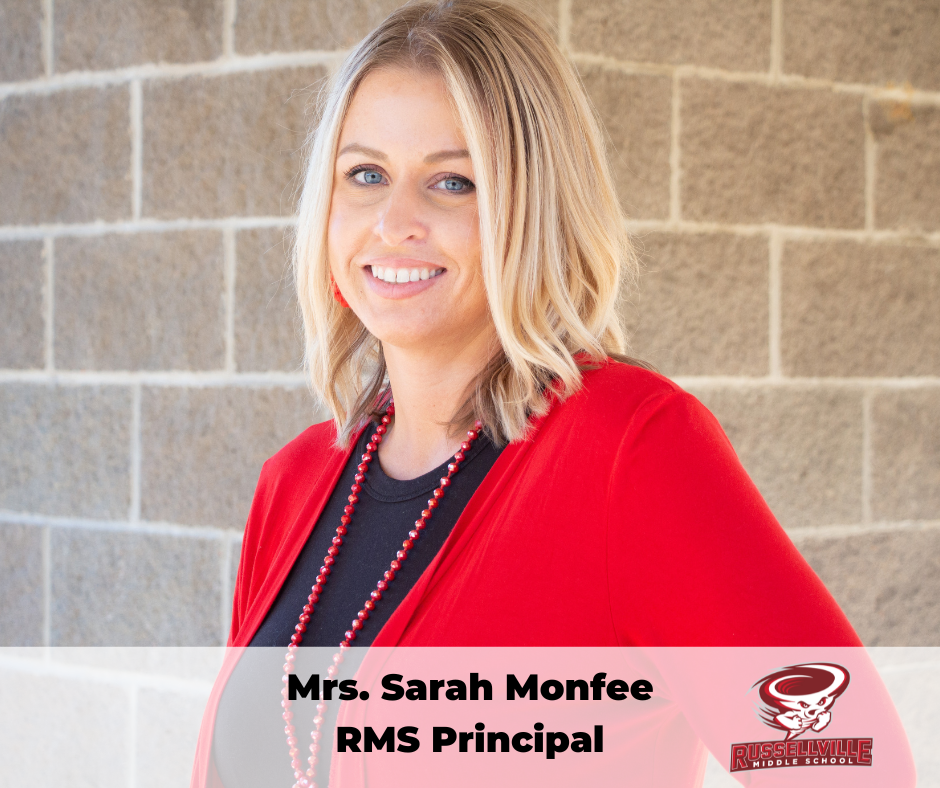 Mrs. Cherish Holt was voted as Arkansas SHAPE Teacher of the Year! This award identifies education professionals who demonstrate high qualities of excellence in the teaching field. "Receiving this award is extremely humbling. Our state has so many amazing P.E. teachers, and I am very excited to be recognized among them." Congratulations, Mrs. Holt! Read more here:
https://www.rsdk12.net/article/885912
#ForwardRSD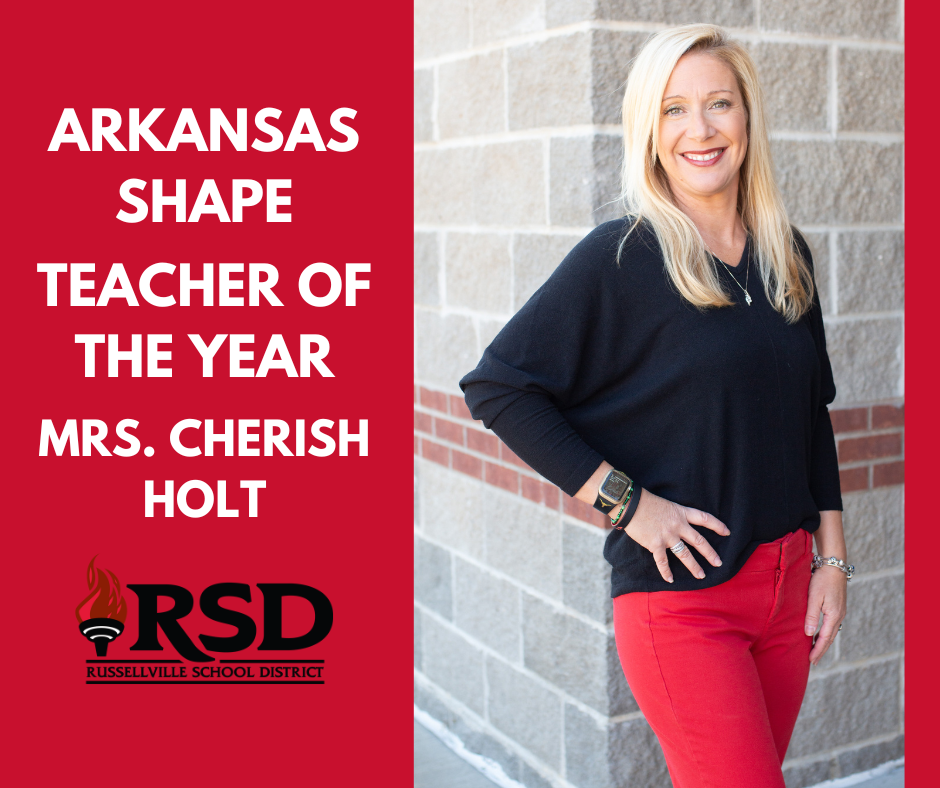 National Principals Month Spotlight: Mrs. Laura Binz Mrs. Binz has been in education for 26 years. She says the best part of being a principal is getting to interact with all the students on a daily basis and working alongside her amazing staff. "My favorite part about RSD is the people I work with on a day to day basis. They are dedicated, hard working, and care strongly for our students. There is not a more dedicated group of educators to work with." Thank you for all you do, Mrs. Binz! #ForwardRSD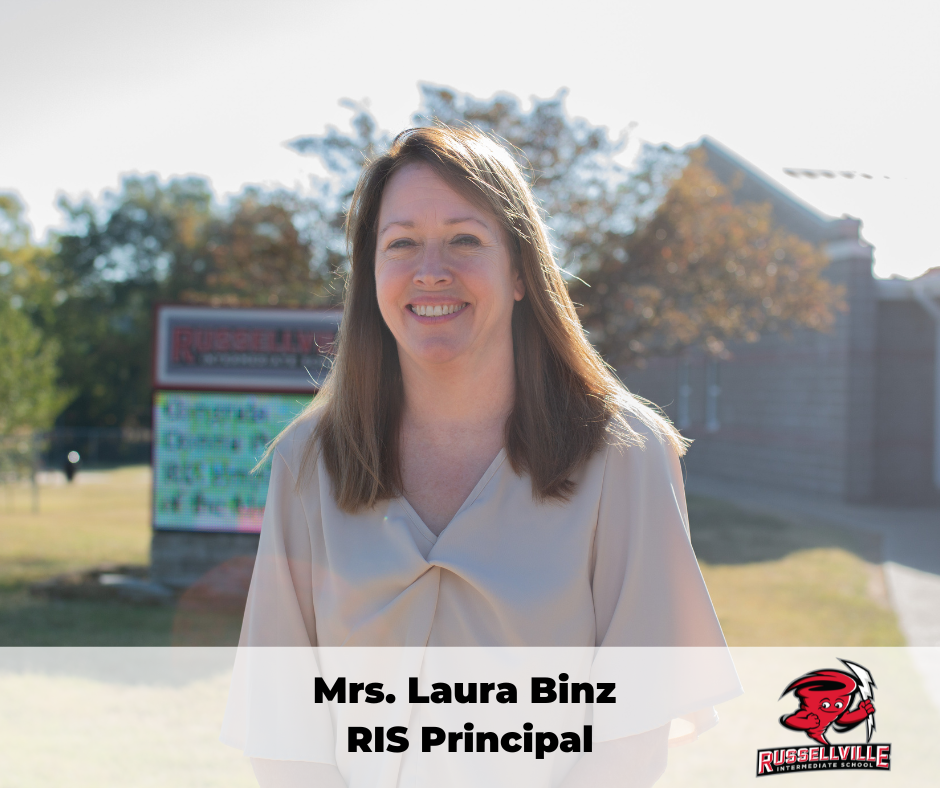 RJHS Project Lead the Way (PLTW): Today, RJHS hosted visitors from neighboring Districts to observe PTLW classes in action. One of Mrs. Herring's PLTW classes created prototypes for AFO (Ankle Foot Orthosis) for a child with spastic hemiplegia, a muscular disorder associated with cerebral palsy. RJHS will be receiving a $5,000 grant to go towards continuing the PLTW programs! #EducateEquipEmpower #ForwardRSD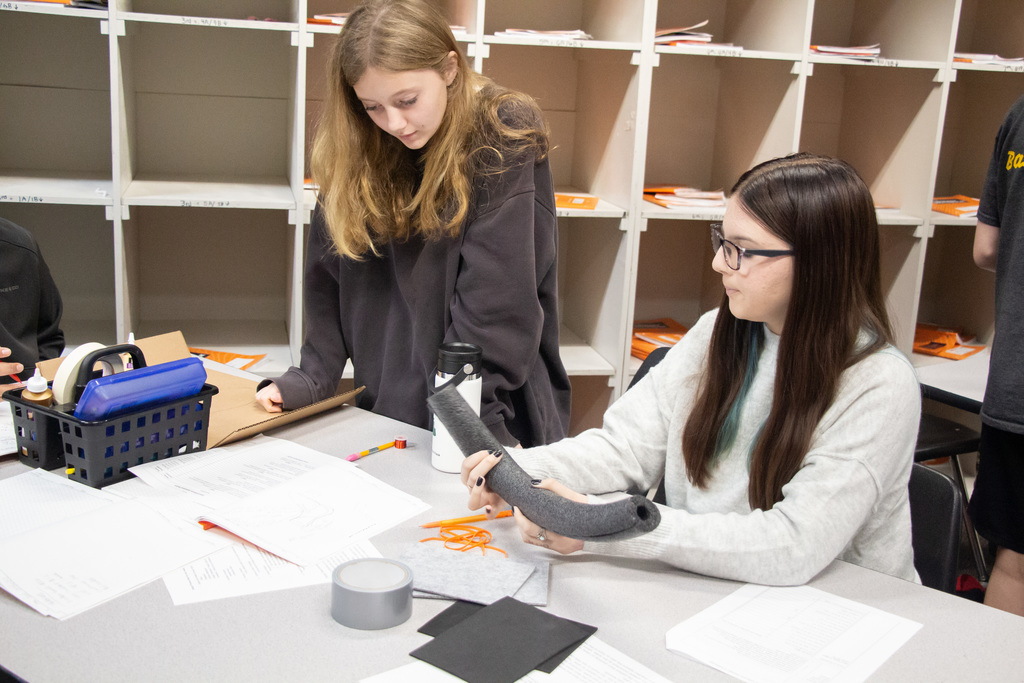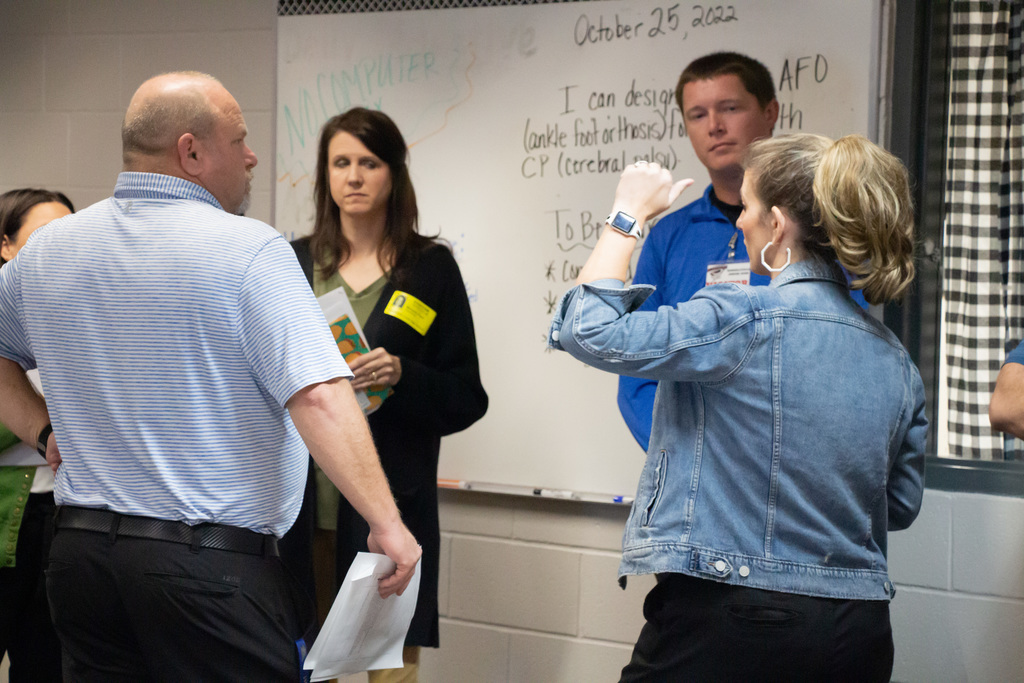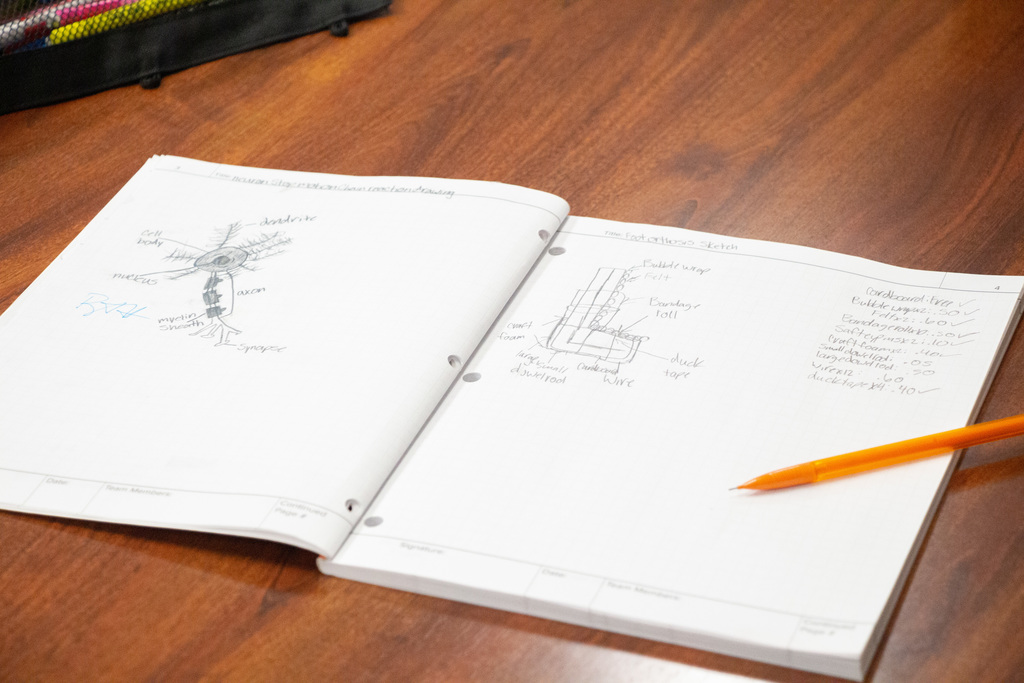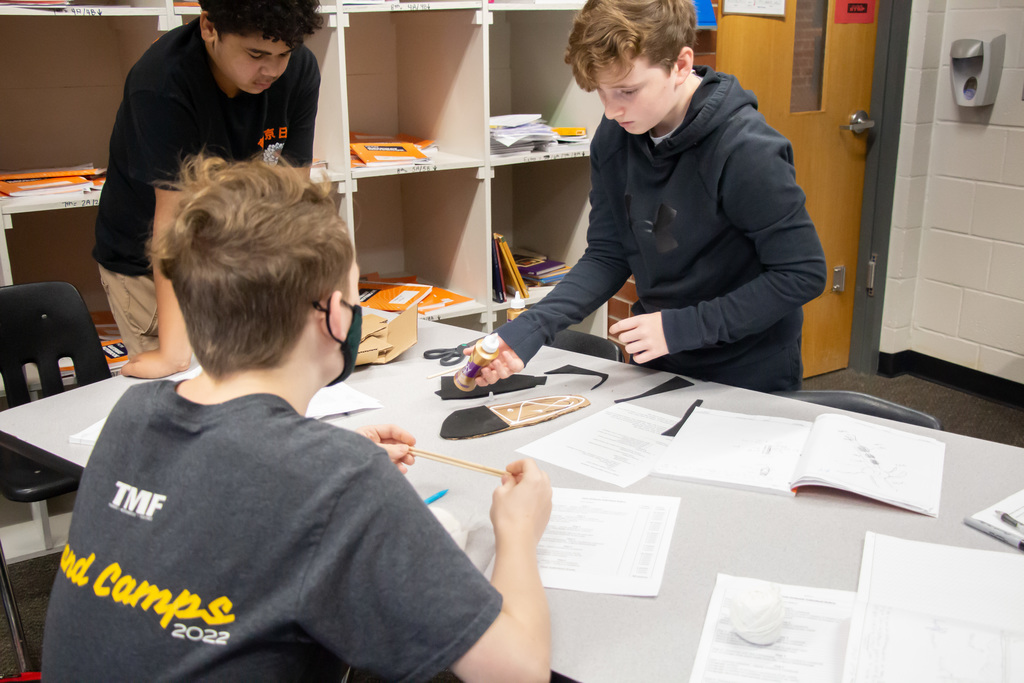 National Principals Month Spotlight: Mrs. Sheri Shirley Mrs. Shirley has been in education for 33 years . It is her 20th year at OHE! She says the best part of being a principal is getting to see life-long learning occur. "Whether it's students learning skills they will need in education and life or adults learning new ways to teach, it is an amazing process to observe. I believe learning new things is what keeps us engaged in our world!" Thank you for all you do, Mrs. Shirley! #ForwardRSD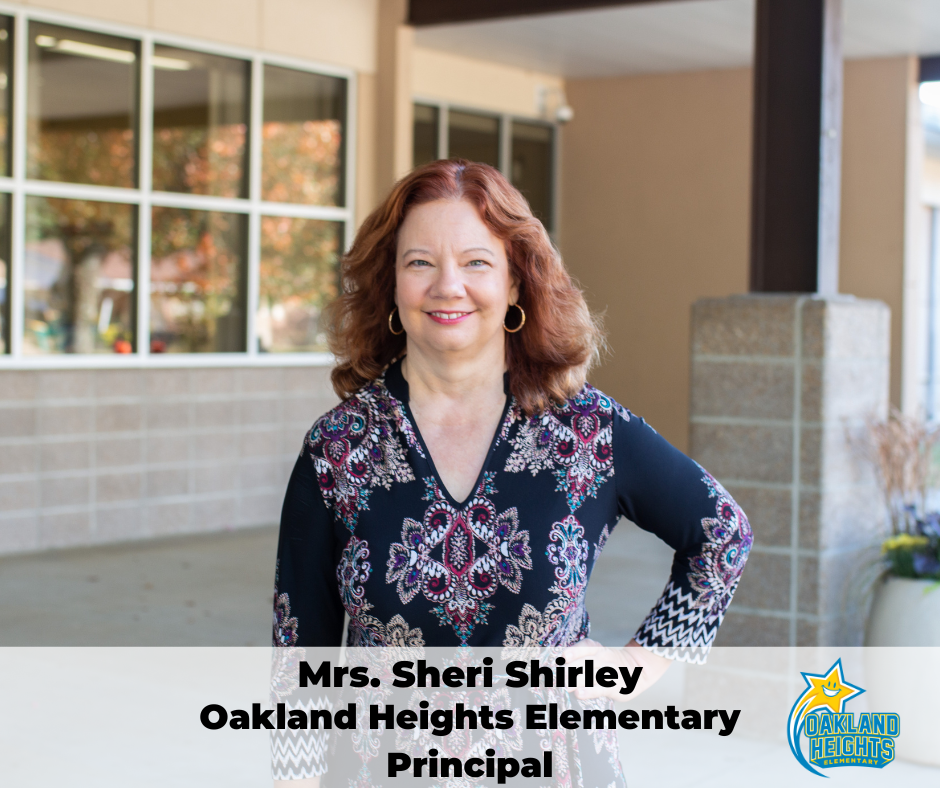 Thank you to JBT for your donation of school supplies to RSD! #AchievingExcellenceTogether